Professional Ceilings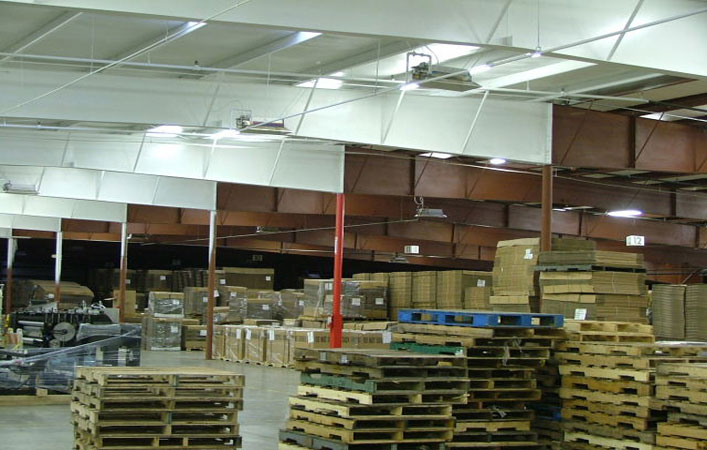 Commercial and industrial buildings require professional ceilings that have been properly cleaned and painted. Most professional ceilings see little to no maintenance year round, which results in a significant build up of dirt, bacteria, toxins, dust, mold and other contaminants. This helps contribute to the deterioration of your professional ceiling, causing cracks, water damage and harm to important structural components of your ceiling.
Furthermore, the buildup of contaminants can result in significantly poor indoor air quality that may prove hazardous to your health. By having your ceiling professionally cleaned and painted, you'll be able to limit deterioration and drastically improve the cleanliness of your entire building environment.
Cleaning Your Professional Ceilings
Cleaning your professional ceiling not only removes all visible and invisible contaminants, but it is also a necessary process needed before painting your ceiling.
The precise process of cleaning your professional ceiling will vary depending on the type of ceiling and how intense the cleaning process must be. High powered vacuums or a standard water pressure system are generally used to provide the primary stage of cleaning. All visible dust, dirt and contaminants can usually be eliminated using vacuums and pressured water.
Sandblasting and chemical strippers can be used to clean and strip old paint if your professional ceiling requires a more comprehensive solution. Sandblasting is an excellent way to strip off all the contaminants that solidified onto old paint in order to prepare for a fresh coat. A chemical stripper may also be used to dissolve old paint. The chemical may be applied using a spray system and may also include a chemical cleanser that helps penetrate paint and material on the surface of your professional ceiling to dissolve all contaminants.
Painting Your Professional Ceilings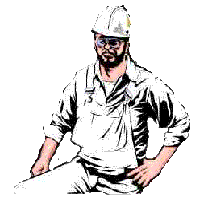 The process and materials used to paint your professional ceiling will depend on your needs and your budget. Ceiling painting is designed to be highly adhesive and durable to create a long lasting coat of paint that will not deteriorate or turn dull quickly.
Your professional ceiling paint project may call for a strong coat of flat white, which is often recommended in order to improve the interior brightness of your building. Specially designed latex ceiling paint is used to provide a flat finish that will reflect light to improve interior brightness.
Various different paint and coating solutions are available depending on your preference and ceiling structure. Your professional ceiling may be painted using a combination of spray, roller and hand brush methods. Roller frames are often used to provide the primary coat of paint on professional ceilings, but a more efficient spray system may be used to cover more square feet while eliminating the risk of runs and drips. Small rollers and brushes can be used for trimming and for detailed professional painting around ceiling accessories such as lighting fixtures and ducts in order to provide a complete painting solution with no off-color spots.
At CeilingPaintingUSA.com, you will find that our professional painters handle ceiling painting in the form of perfection. When all said and done, you will not even be able to tell we were there. Of course, the ceiling will look a whole lot better.
We provide a high quality service with the highest level of profession. Having done thousands of jobs, we have the experience needed to provide you with ceiling services that will give you exactly what you need.

Thank you for visiting our Professional Ceilings.